dance in water.
holding breath.
immerse.
wait.
Let to be moved by water.
to be choreographed
by a precious moment
for a length of one breath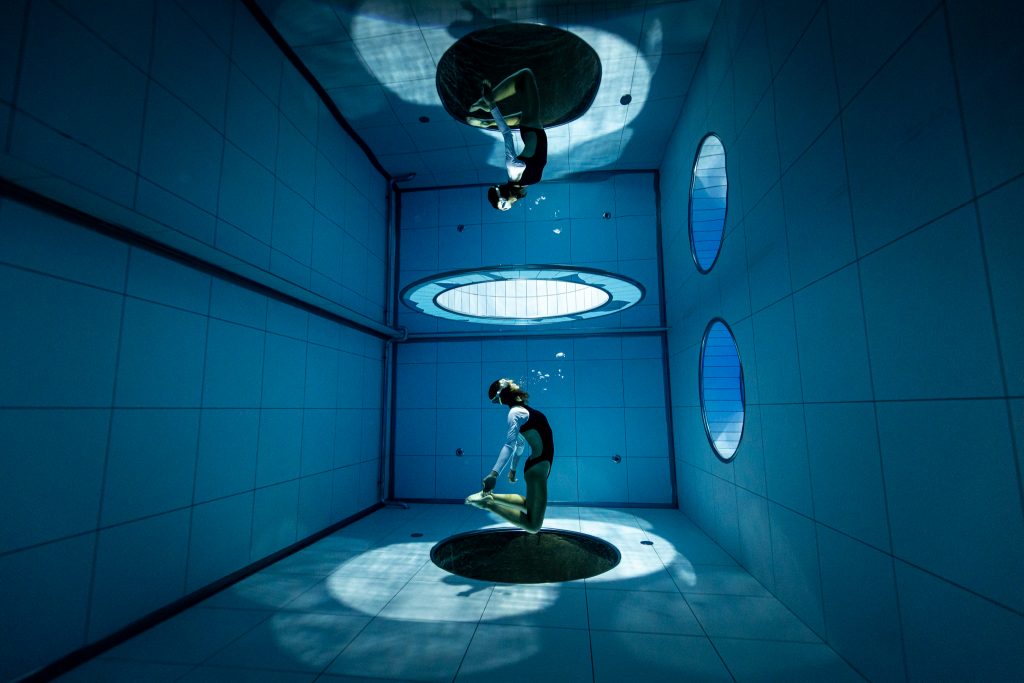 Open for modeling, filming and other types of artistic and commercial collaborations.
Contact me for question & inquiries!
I facilitate workshops from dance/contact improvisation in water.
Starting from exploration of a self through partnering till a group jam'ing we deepen relaxation, exercise breath holds and let go of resistance.
Depending on a format and duration
we focus on topics like
Have questions?

Contact me if you would like to host workshops at your event/retreat.